We are selling vouchers so you can give the gift of great wine and small plates this Christmas!
The vouchers could also be used to prebook our wine tasting evenings next year – so far we have a Spanish wine tasting with Ed Adams (MW) of La Bascula, and a French wine tasting with one of our regional producers.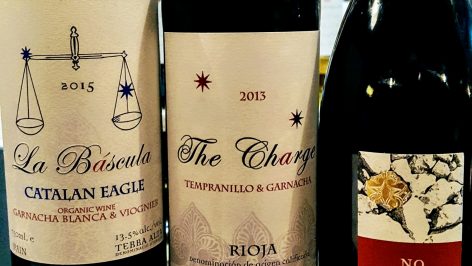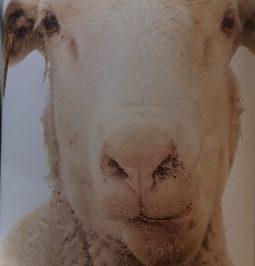 Please enquire for prices and more details. Our wine tasting and small plate events were a huge success for us this year with some great wine people imparting their knowledge – centuries of knowledge in some cases!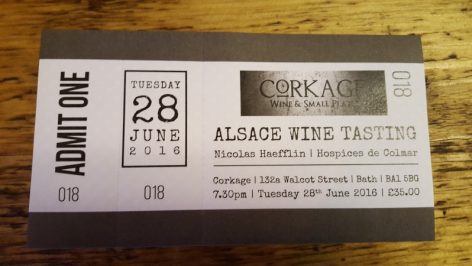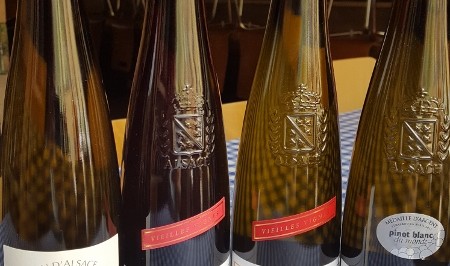 Or you can book our 'chef's night in' evenings, when we will have great guest chefs from near and far coming in to match their food to our wines. We ran our inaugural pop up night on the 29th November and it went down storm! We'll be confirming dates with chefs soon.
Plans are also afoot to do more 'fromage fondue' nights in the winter months so keep an eye out for details – again you can buy vouchers for these.