We're getting very excited about our trip to the woods with you tomorrow night!
In case you haven't booked (oops!) or you aren't sure about the running order, here's a brief update..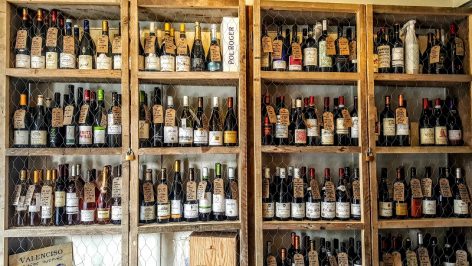 Meet at Chapel Row at 4.00pm to have a welcome drink and buy your wine for the event.
Chariots leave at 5.30pm for the woods – don't forget your wine!
Prep has been cracking on over the past couple of days…
Once out in the woods spend a while relaxing and wandering the camp, chat with the chefs and then we'll get to the business end of the evening!
Venison prep pushing on
Family style dining out in the woods on the longest Saturday night of the year…what could be better?
www.corkagebath.com
5,Chapel Row, Bath BA1 1HN – (01225) 423417 – chaplerow@corkagebath.com
132a Walcot Street, Bath BA1 5BG (01225) 422577 – walcot@corkagebath.com