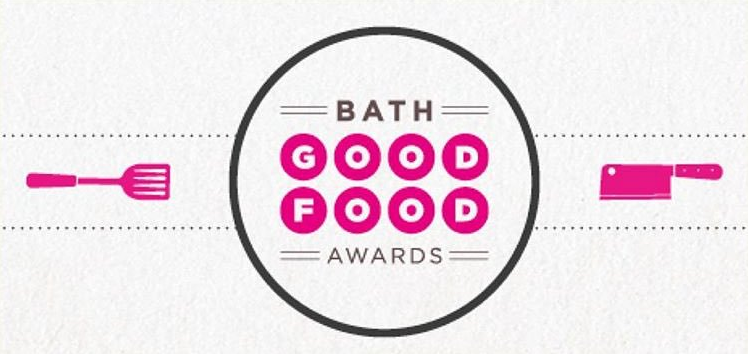 Best Wine List / Best Newcomer 2017
Our ethos is simple: we offer an honest and professional approach to wine and food. We believe that wine and food should be accessible, interesting and fun without sacrificing quality. To this end we don't work from wine lists or lengthy menus, we prefer to personalise your experience and create a more bespoke occasion.
We are also a bottle shop so if you find a wine you love, buy it and take it home – we also offer discount for post dinner off sales.
Corkage is a coming together of two people passionate about wine, food & hospitality. Marty & Richard are Bath locals who have worked in the independent Bath pub & restaurant trades for over a decade.
Marty is a wine enthusiast & been working in the wine trade for 20 years. He has recently been listed in the most influential people in the UK wine industry by Harpers.
Richard is an award winning chef who trained in Michelin star kitchens in London prior to moving to Bath. He has forged a successful career working in many of Bath's top independent kitchens.